Daily Success Stories
Powered By Our Clients
At US Tax Shield, we love client feedback, as it allows us to measure our success and improve upon the great foundation we have built. There is no greater compliment than a client publicly proclaiming how great US Tax Shield has been to work with, how impeccable our services have been, and how they will refer us to friends.
Studies show that people have a higher propensity to publicly complain when unhappy than to publicly compliment when happy. It is human nature. Client feedback – positive or negative – serves a greater role to US Tax Shield than most people will ever understand. The true measure of a company's commitment to clients is not how well it performs under normal operation, but how well it responds when faced with adversity.
US Tax Shield is built on quality, trust and respect. Our employees are committed to earning your trust by performing the highest quality work in the industry. This philosophy has earned US Tax Shield the respect of our clients, the IRS and State tax agencies.
Below are a few success stories, including real-time posts from independent websites that allow clients to objectively review their experience with US Tax Shield:
US Tax Shield
Changing Lives Across America
Our team of experienced tax professionals have settled over $450 million in tax debt for individuals and small businesses across America.
Our Clients Have Spoken
See What They're Saying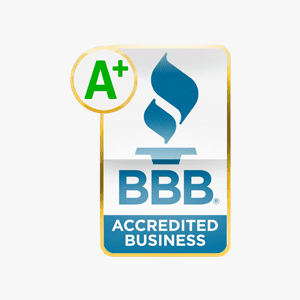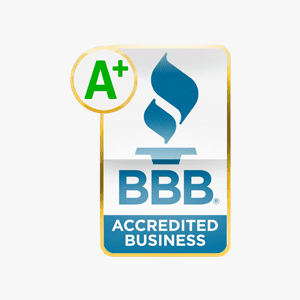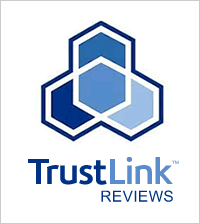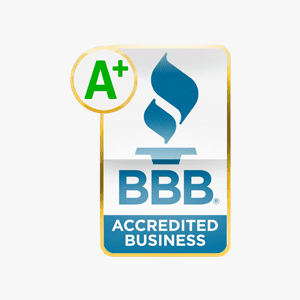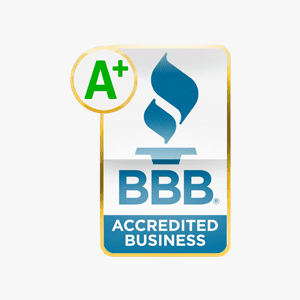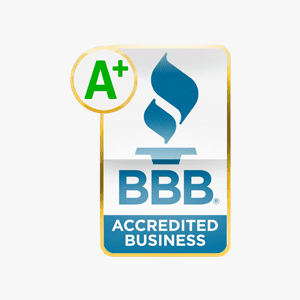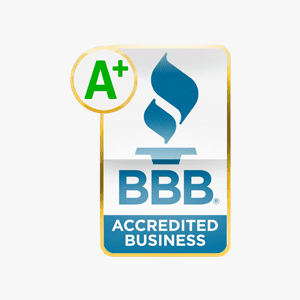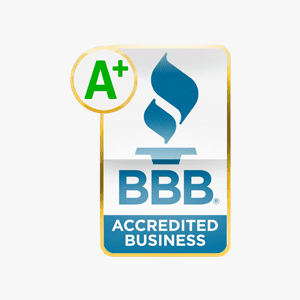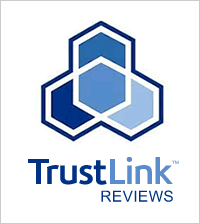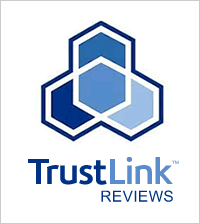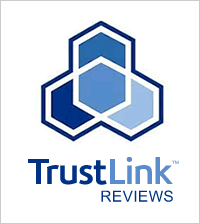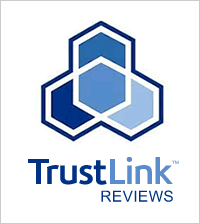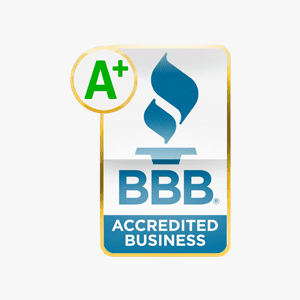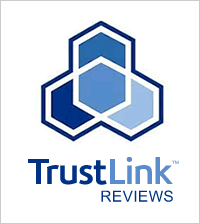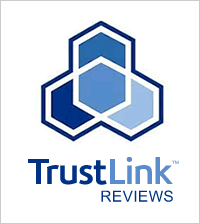 These testimonials or endorsements do not constitute a guarantee, warranty, or prediction regarding the outcome of your tax problem.